Featuring the art of Tony Millionaire, the creator of Drinky Crow (Adult Swim, Saturday Night Live) and Sock Monkey (Dark Horse Comics), the Mandala Regens collection (24K PFPs) has multidimensional utility in the Mandala Metaverse: Enlightenment Simulator.
Genesis free mint = 1K (Ethereum)
MINTED OUT!
---
Season 1 drop = 3,755 (Ethereum)

LIVE NOW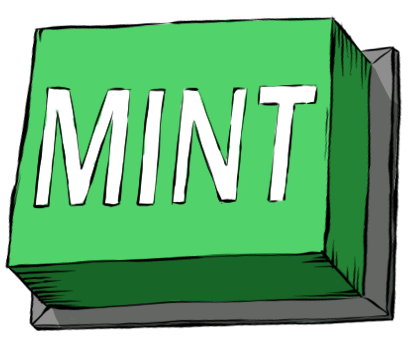 Phase 1 (OG, partners, WL for P1): December 1, 12pm EST / 6pm CET
Phase 2 (collabs, WL for P2): December 1, 1pm EST / 7pm CET
Phase 3 (public): December 1, 3pm EST / 9pm CET
Calling all Degens to become Regens and join the Renaissance of NFTs—the "Regenaissance"!